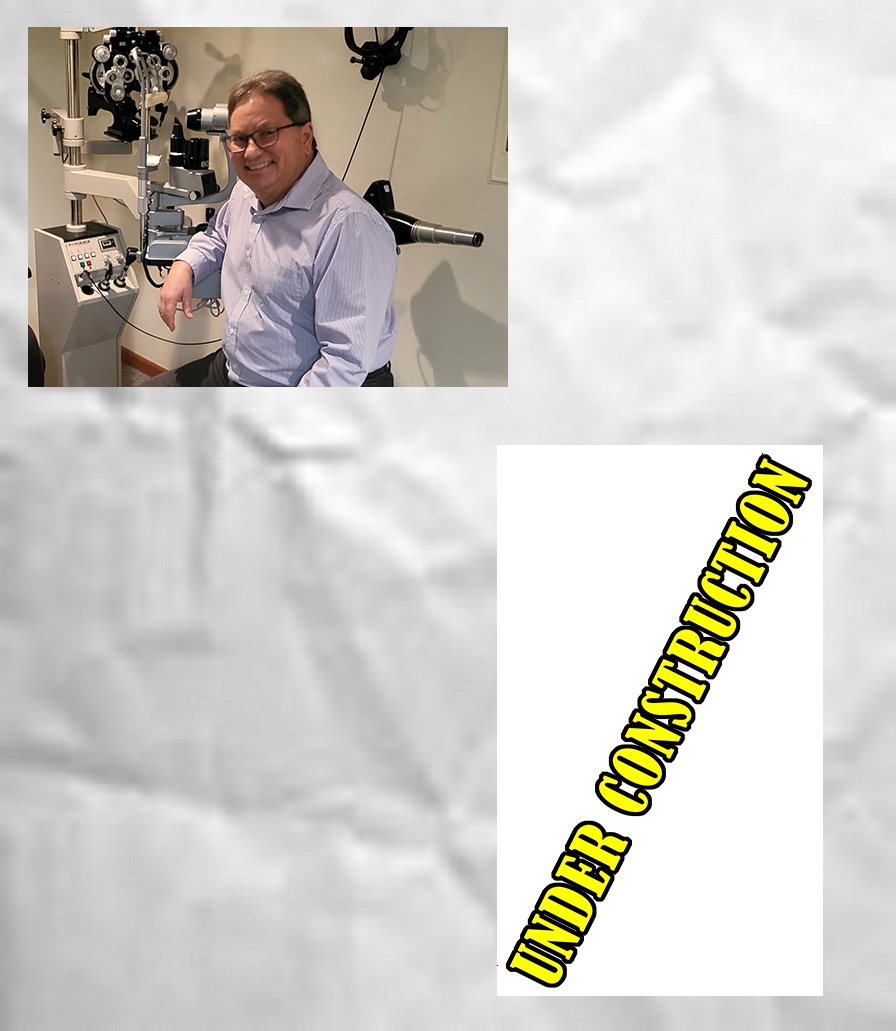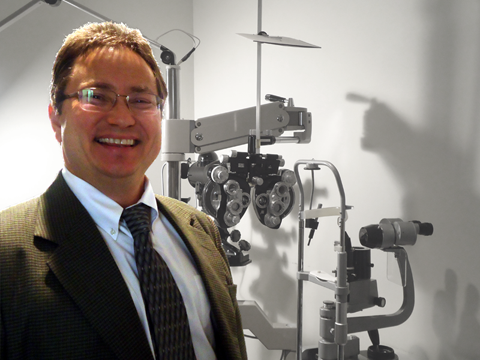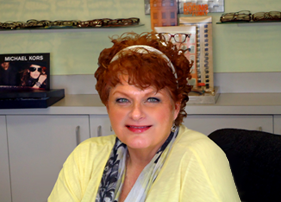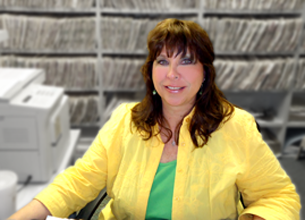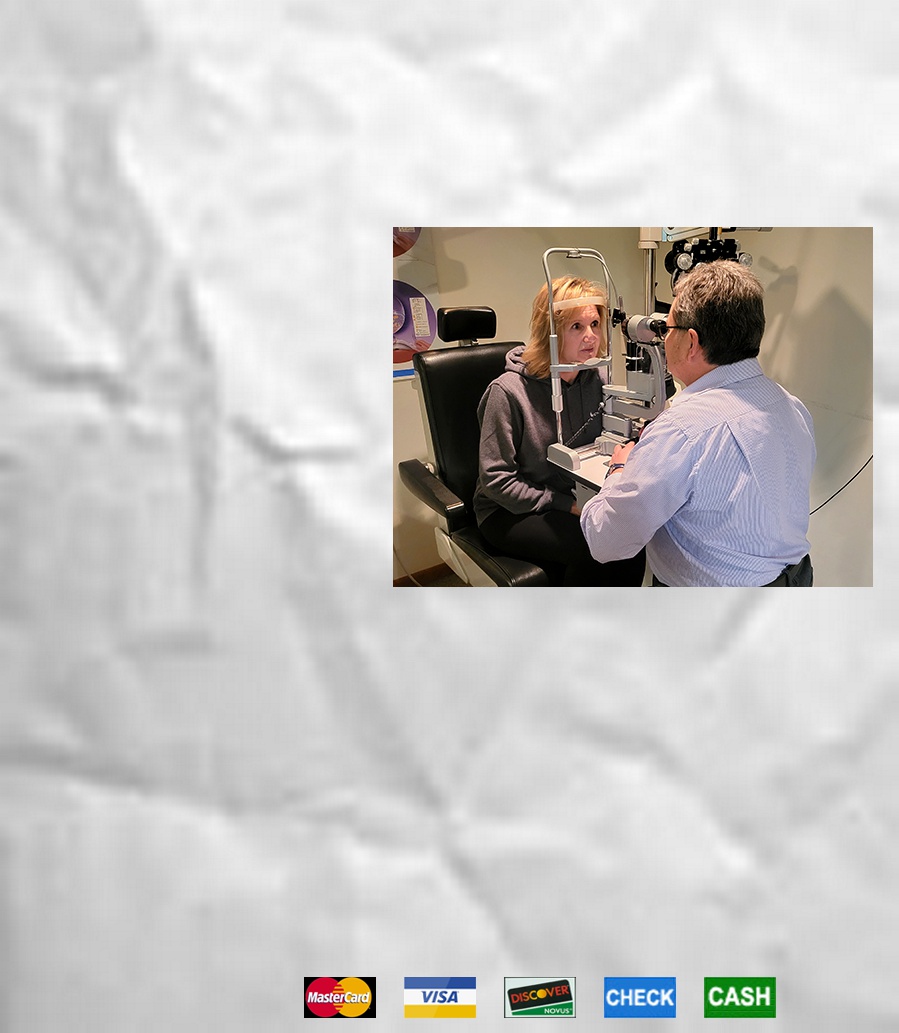 Dr. Steven A. Shadwick is a graduate of the Ohio State University College of Optometry. He has a bachelor's degree in biology from Miami University, as well as a bachelor's degree in physiological optics from Ohio State University.

Dr. Shadwick is a member of the American Optometric Society. He is an Ohio State Board of Optometry licensed practitioner for which he takes numerous hours of continuing education each year.

Dr. Shadwick and his family live in Lemon Township. His wife, Beth, is a dental hygienist. He has two adult sons, Alex and Adam, and one daughter, Felicia, who attends Monroe High School and also works part-time for her dad.

Our Staff

Beth Rader
Front Office Coordinator

Besides typical reception duties, Beth specializes in coordination of benefits, insurance billing and medical coding. She has been in the optical field for over 20 years. Beth sits on the Lincoln Technical School Advisory Committee.
She is a Middletown native and has 2 grown children.

Marcy James-Parks
Optician

Marcy started in the optical business in 1999,and has been in our office since 2008. She has many certified hours in lens and frame dispense training. She also holds a position on the Lincoln Technical School Advisory Board.
Marcy is originally from the Trenton/Jacksonburg area and has 4 grown sons.

Copyright 2012 DrStevenShadwick.coffeecup.com | All Rights Reserved