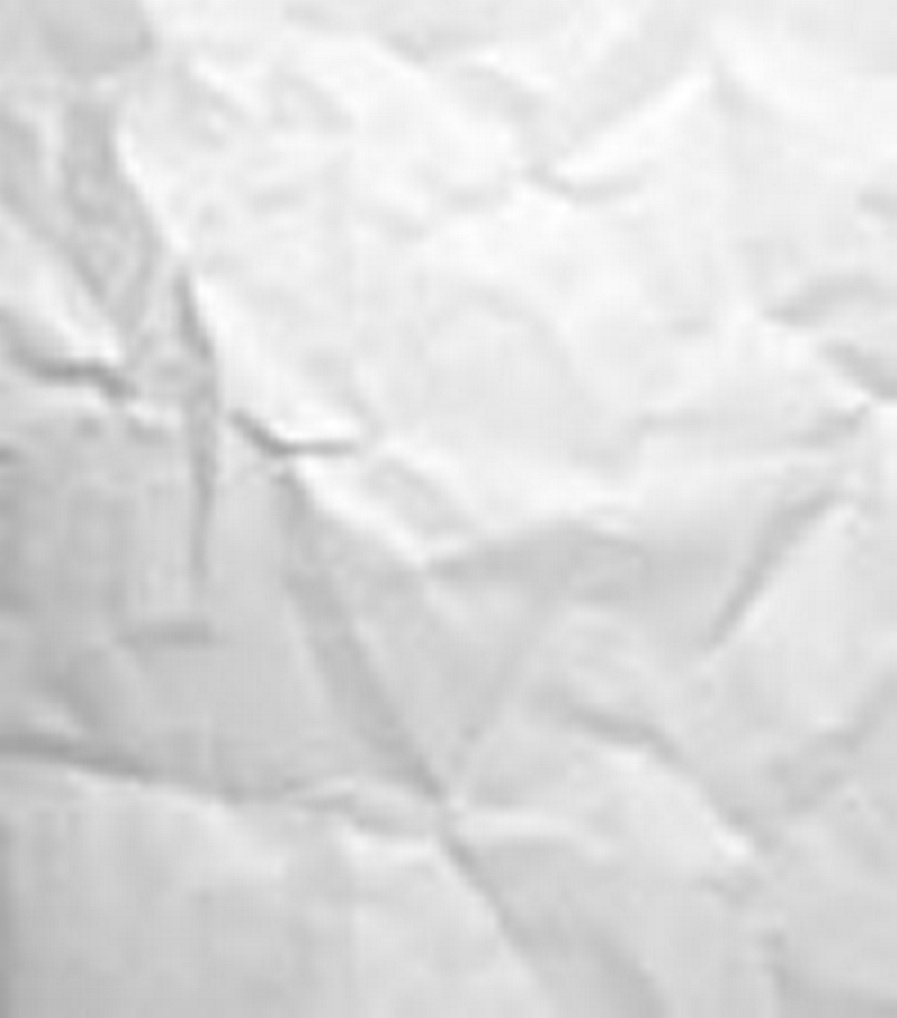 In our boutique you will find over 500 frames, ranging from designer lines to frames for the budget conscious. including children's frames, sunglasses, safety and sports frames.

With the the purchase of your complete glasses order, we offer a one year replacement warranty. We will adjust the frame for its entire lifetime, replace nose pads and screws any time needed. Ask about our second pair discounts. Sunglasses with or without prescription included! Discounts also apply with a one year contact lens purchase.

Our knowledgeable staff can help you in choosing the correct lenses for optimum vision. Hi index, polycarbonate, Transitions and Anti-glare. Single vision, Bi-focal,Tri-focal and a wide range of progressive (no line) lenses to fit your individual needs.

Joseph Abboud - L.A.M.B. and GX by Gwen Stephanie -
Jones New York
-
Juicy Couture -
Cole Hahn
-
Kate Spade
-
Ted Baker
-
Banana Republic
-
Hugo Boss
-
Saks Fifth Ave
-

Liz Claiborne
- T
res'Jolie
-
TuraFlex
-
Emolzioni
-
Micheal Korrs
-
Cover
Girl -

Tommy Bahama
- Nautica -
Jessica
McClintock -
Fossil
-
Elizabeth Arden -
Carrera
-
Heritage
-
John Lennon
- Lucky -
Harley Davidson
-
Revlon
-
Segrid Olson - LuLu Guiness
-
Nike - NikeFlex
-
Candies
-
BeBe -
Rampage


Magna clip technology from; Takumi, Cargo and Pentax
Copyright 2012 DrStevenShadwick.coffeecup.com | All Rights Reserved

We offer a selection of safety glasses for most work enviroments

• We comply with all OSHA standards with frames and lenses

For your sporting safety we have a wide selection of frames with or without prescription

• Football, Soccer, Baseball, Skiing, Motorcycling
• Or, any activity that could potentially be a safety threat to your eye health

Our Featured Lines